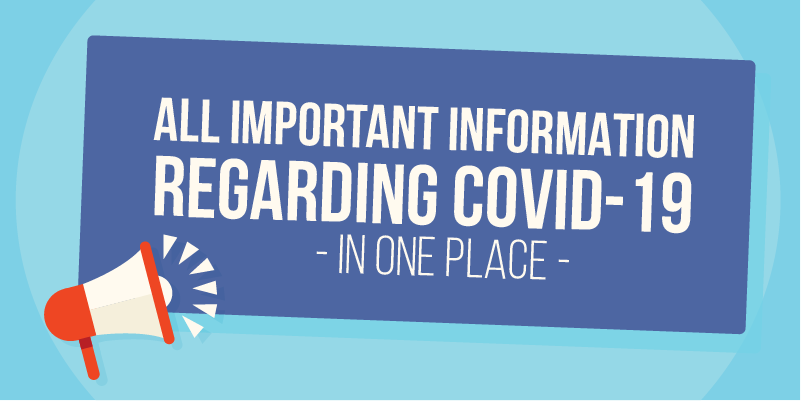 IMPORTANT INFORMATION (Last updated on 01/03/2022)
Dear Parents,
The Archdiocese of Miami has released further revisions to the COVID-19 policy of the Archdiocese of Miami. The letter from Dr. Rigg, Secretary of Education, Superintendent of Catholic Schools outlines the changes to take effect immediately.
Should your child test positive, please contact Mrs. Sanchez via email (lsanchez@ololjaguars.org) to discuss school attendance protocols.
We thank you for your patience and cooperation always.
God is good,
Thomas E. Halfaker
Principal