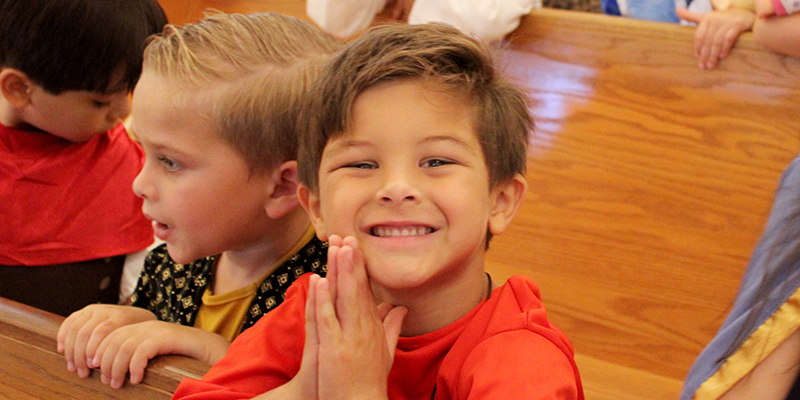 Active participation in the life of the parish by giving fully of your time, talent and treasure and by regularly attending Sunday Mass and Holy Days of Obligation is a requirement for attendance at Our Lady of Lourdes Parish School.
Academic Year 2020 - 2021
Pre-K3 to 5th Grade
6th to 8th Grade

Registration Fee

Non-refundable

$275
$275

General Tuition

Tuition rate includes fees for testing, books, supplies, as appropriate

$8,100
$8,600
Families with two or more children enrolled in the school will receive a discount of $500.00 per child.
Payment Plan Options
Option 1
One-Time payment in full (3% discount)
To be paid in full by July 20, 2020 by ACH transaction through FACTS
Option 2
Installment payment plan through FACTS Management
Eleven monthly installments from July 2020 through May 2021
Capital Campaign Fund
Payable to the Church Office
For families with students entering Kindergarten to 8th Grade
Families with students entering PK3 or PK4 ONLY will commence the Capital Campaign Fund when the student enters Kindergarten
$4,000.00 per family. Payable with $250.00 down payment (non-refundable)
37 monthly payments of $100.00 and a final payment of $50.00
Additional Fees That May Apply
Field Trips, Parish Festival, After School Care, Lunch, Extracurricular Activities, Sports Teams, Graduation and other miscellaneous activities.
Registration

All new students must commence registration process within five business days of receipt of acceptance letter.