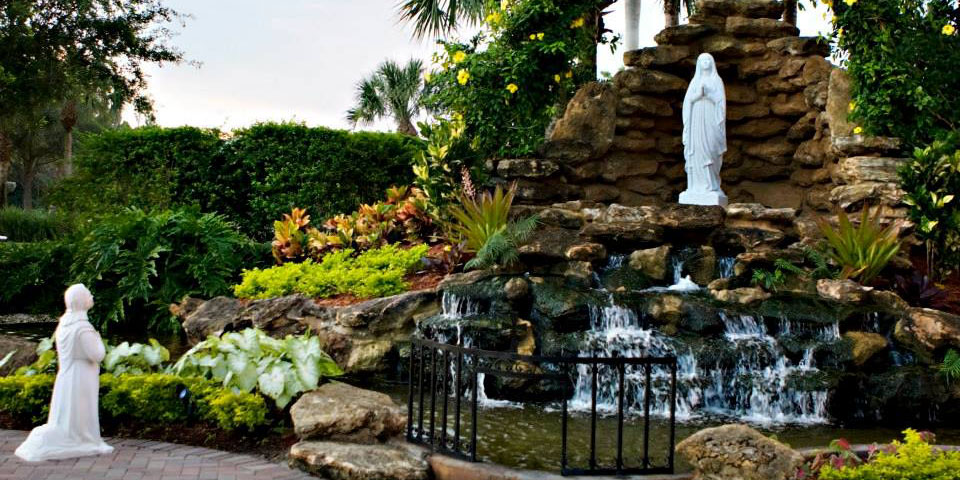 We are excited that you have chosen to join the Jaguar Family. New Parent Orientation is an event designed to provide you with information, protocols, routines, resources, and tips to help you and your child make a successful transition to our school.
Due to recent changes resulting from COVID-19, the New Parent Orientation scheduled for Monday, May 18, 2020 is being postponed. We are currently building our plan to deliver a New Parent Orientation that is informative and interactive, in the event that we are unable to meet in person in the near future. Our goals are for you to become connected with OLOL and have all the necessary information to prepare your child and family for the first day of school at Our Lady of Lourdes Parish School.
As information about the rescheduling of the New Parent Orientation becomes available, we will forward it along via email. You may also visit our website, www.ololjaguars.org, for updates. If you should have any questions, we invite you to email admissions@ololjaguars.org or call (305) 386-8446 ext. 203 to leave a message for the admissions office.
We hope to see you soon!